Our Partners
Despite being new kids on the block, DQST has had the privilege to work with some of the most incredible organisations in the UK.
It's only by working together to build a better future for all that Equality can become a reality.
Here are just a few of the fantastic organisations we've worked with to date.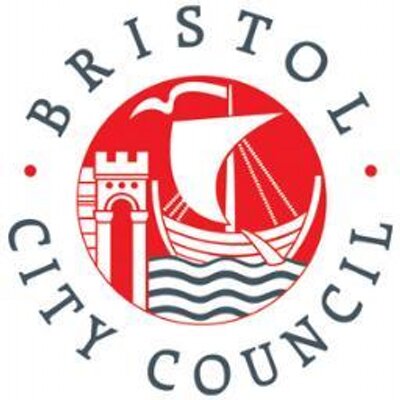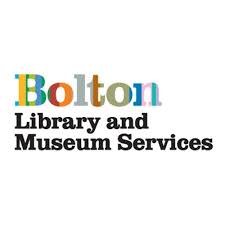 Become a Partner
If you would like to partner with us, fill out the form below and we will be in touch: